Nagase Co., Ltd. was founded in Akishima in 1945.
In the era of postwar shortages, the main business was the production of pots, pots and washbasins for daily necessities. After that, he consistently worked on sheet metal processing. In 1968, the organization was changed to Nagase Sangyo Factory, and in 1980, the factory was moved to the current location of Musashimurayama City. In 1985, a sheet metal processing plant was added. In 1998, the company changed its trade name to the current Nagase Co., Ltd.

Now, Nagase Co., Ltd., as the original company name, specializes in special spinning in sheet metal processing technology, focusing on electronics, electric components, medical equipment, vacuum equipment, agricultural equipment, aircraft, communication equipment, lighting. We have been manufacturing and assembling a wide variety of parts such as containers. This spinning process is a job that requires special skills as a special technique, but we have focused on thorough employee training and expansion of equipment for this purpose to establish the maintenance of high quality and highly reliable products. We strive to meet all user needs.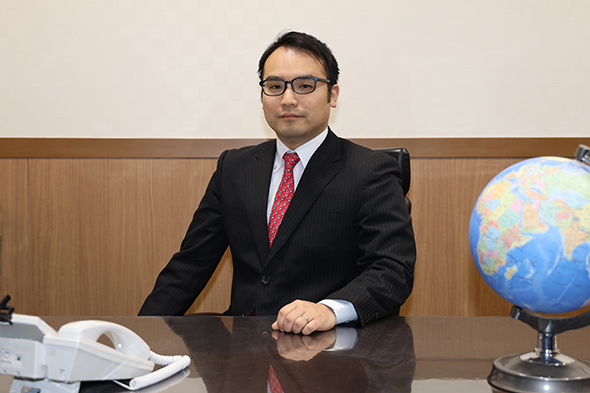 Without being satisfied with the current standards, we will also actively introduce labor-saving equipment while building on special technologies, further improve the quality by docking technique techniques and soft mechanical techniques, and flexibly respond to needs. Establish delivery system. We are establishing our position as a comprehensive order production plant from prototype to mass production.

As the times evolve, user needs become increasingly complex and diverse. Along with this, we need a wide range of knowledge and advanced technical skills to solve the problems we are imposing.
Nagase Co., Ltd. wants to respond to this with advanced technology that is unrivaled by combining expertise. And through these, we hope to contribute a little to society.